Kailua is a quaint but a lovely town in Oahu, Hawaii. It has less population than Honolulu but considerably a complete town full of life. You have the mall with hundred of shops, endless row of restaurants and top it up with a great looking beach. It is comparable to Waikiki but less vibrant, less tourists and less high end shops.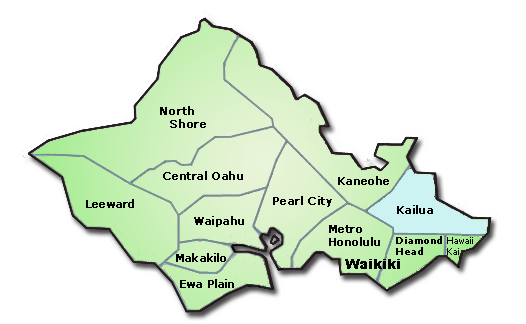 What's the best day to go here? Well, there is the Thursday night farmer's market where they sell local goodies and it starts in the late afternoon from 530pm to 7pm. If you are not willing to stay in Kailua later in the evening, the best option is to go on Sundays. The farmer's market starts at 830 am and ends during noon.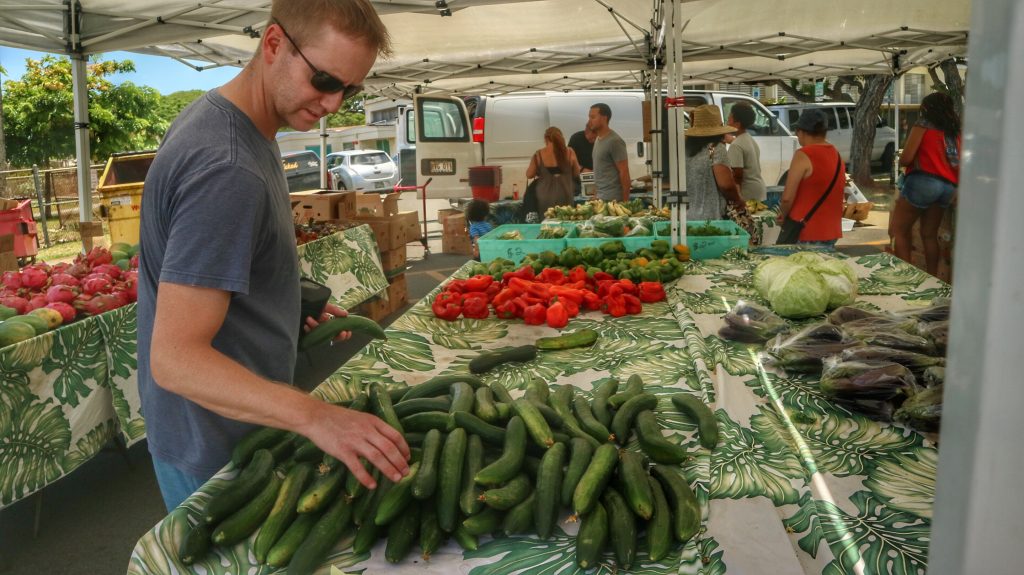 Comparably, Thursday have different shops than Sundays but they both have awesome mini restaurants. Local and organic goods are both found in them. There is also live music for both. When it comes to table arrangements, there are tables available by the band on Sundays. On Thursdays, I don't recall seeing tables but I recall locals bringing mats.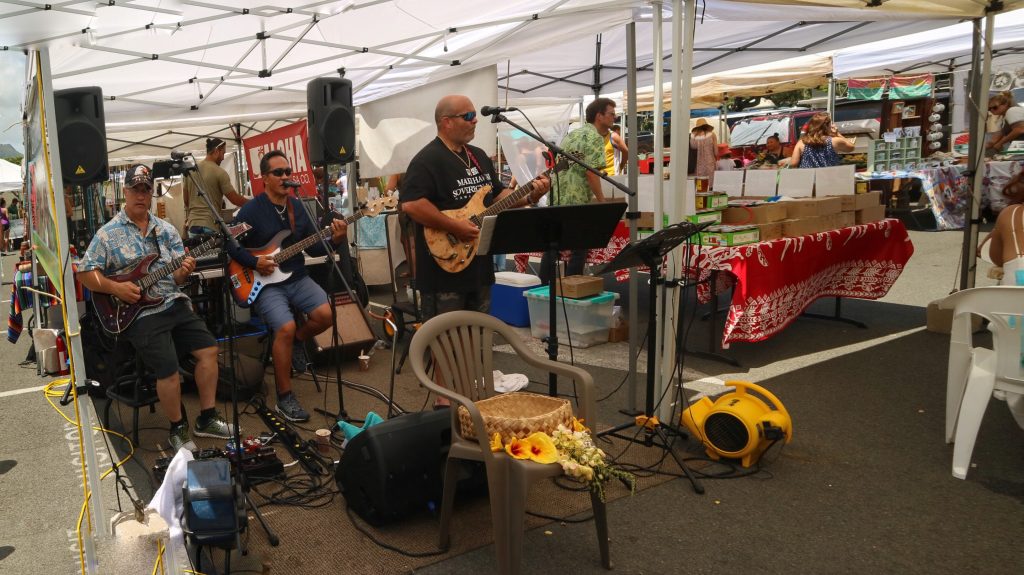 There are more tourist visitors on the Sunday farmer's markets and Thursday markets are usually with the locals. It's nice to see homegrown goodies and the Kailua locals sell alike.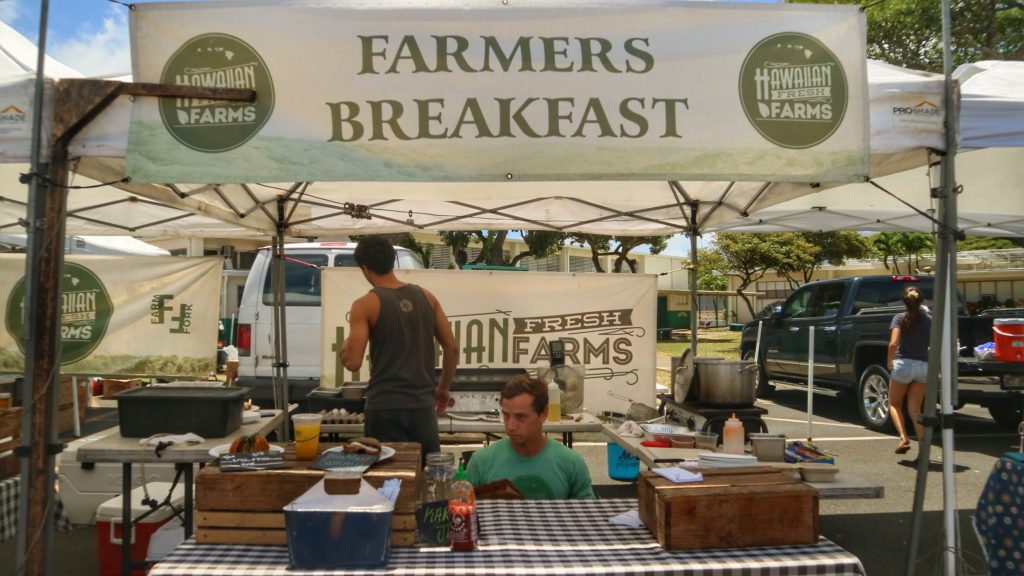 As of today, the Sunday Farmer's market is seeking a new permanent home. They will no longer be in the town's elementary school. They will move to Pali for 4 months. It is best to seek the news first if you wanna come and visit. A favourite stall is the green juice. Extra props that they sell this in a mason jar. The Falafel stand is also a good take especially their hummus.
Another tip is not to go too late as the shops may have ran out of food/ingredients. Although, you may get lucky and finish their last batch and get some stuff free. Your risk.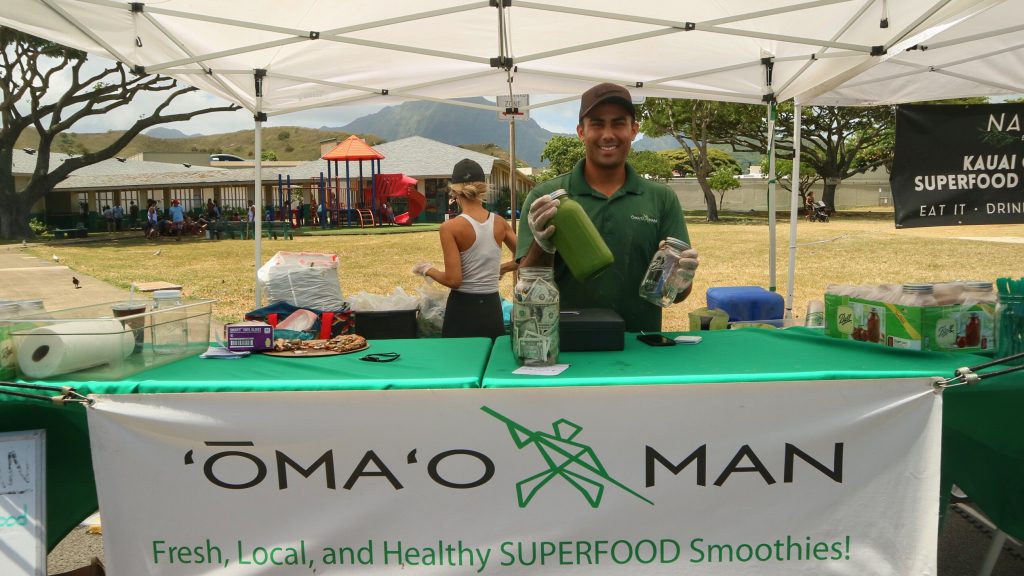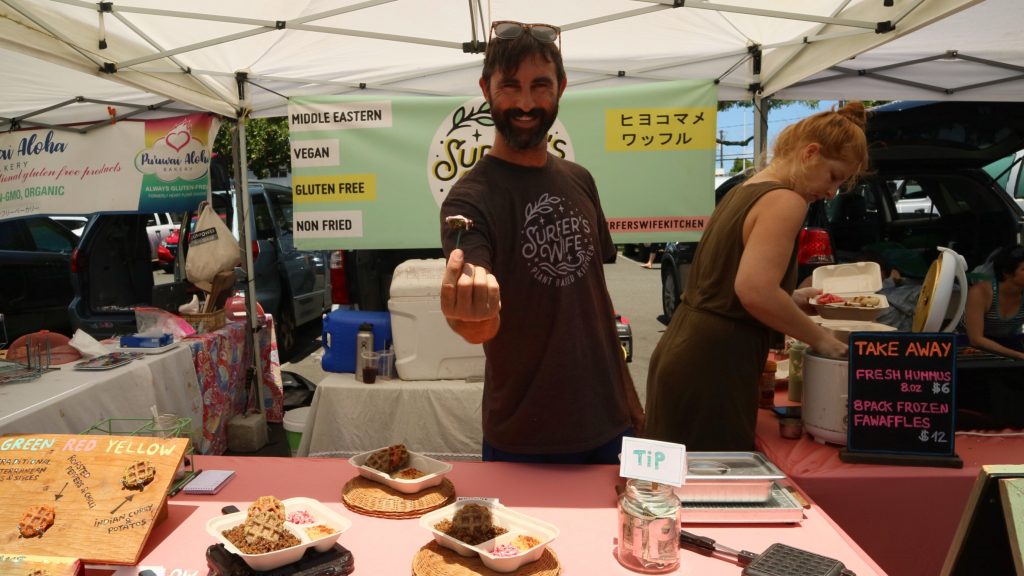 Wether you choose Thursday or Sunday Farmer's market, some great activities that you can enjoy here is to go around biking and explore the town. The pillbox is a great hike and the beach is super fun.