It's always a relief to hear sustainable plans for our dear Mother Earth.  As I have visited El Nido and made it as my top beaches in the world.  I have become worried with the influx of tourism and the unready welcome from El Nido.  The islands are truly wonderful,  one should definitely visit.  There has to be proper way of taking care of these islands and relieve it from exploitation.




My next trip answered my fears for the island.  I take comfort knowing that El Nido will have a sustainable resort community.  On the west coast of the Northern Palawan, within Bacuit Bay, is Lio.  I took a direct flight from Manila and landed 55 minutes to Lio airport.   From check in to getting my luggage in El Nido, everything went swift from Air Swift (pun intended).   I also had an amazing view of the Apo reef above water.  The flight was never boring.  The quick flight made this trip convenient and memorable.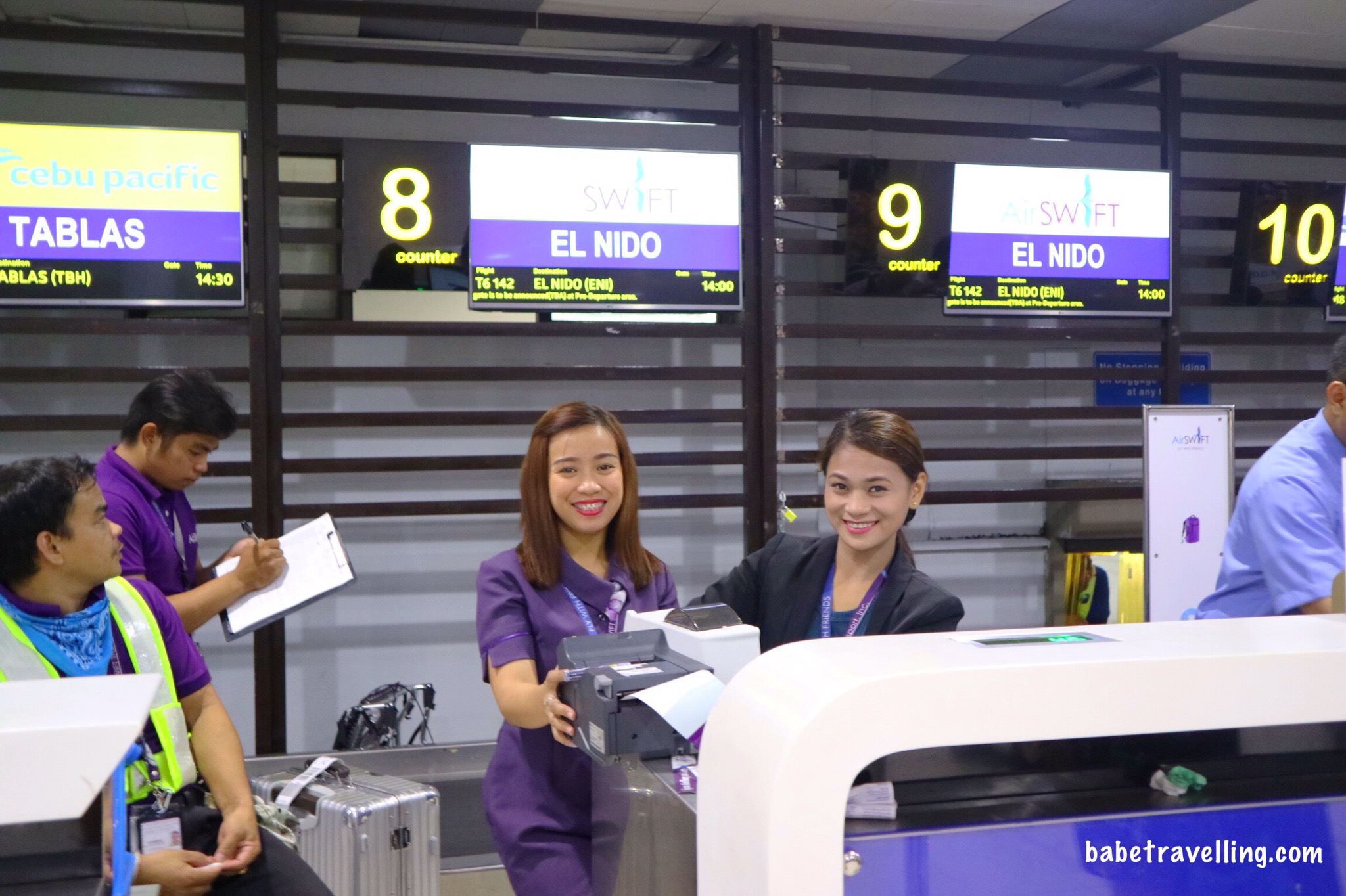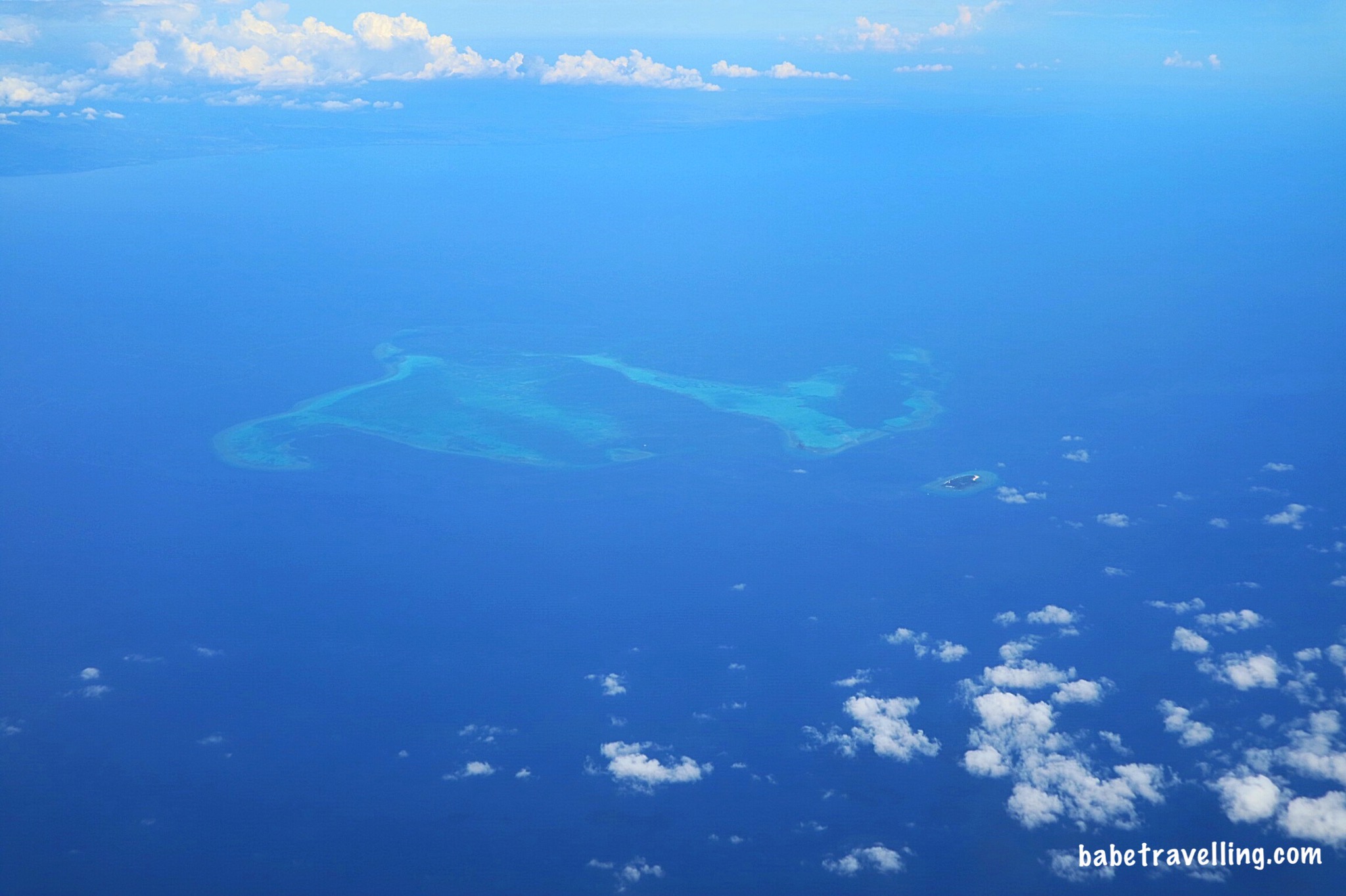 Upon arrival, we were picked up by the El Nido jeepney to the lounge.  At the lounge, female local singers will greet you with their  native song.  It's quite hard not to smile from this kind of welcome.  You just landed paradise.  The lounge provided local snacks and drinks.  You can relax and in no time, your luggage will arrive.  The Lio airport is quaint, well thought of and welcoming.
5 minutes away from the Lio airport is Lio- Eco tourism Estate.  It was an easy ride from the airport until we got into Lio Beach village.  I am impressed on how the roads were made.  It was not composed of a  typical high way or cemented road.  There's actually flare and beauty on the road to Lio.   Bridges, rocky yet smooth road, aligned trees gave Lio its charm.
We arrived into our official home for a few days called Casa Kalaw.  It is the first of Lio Estate line of sustainable hotels.  If you are looking for a comfortable stay that is not pricey, this place is the answer.  Here is a short video of how a typical room looks like.   Hope you like it!

You won't ever getting hungry with the restaurants lined up at the Shops at Lio.  The best burger bar in town is found at
Pair-a-dice
.  You have a view of the paradise while having your burger.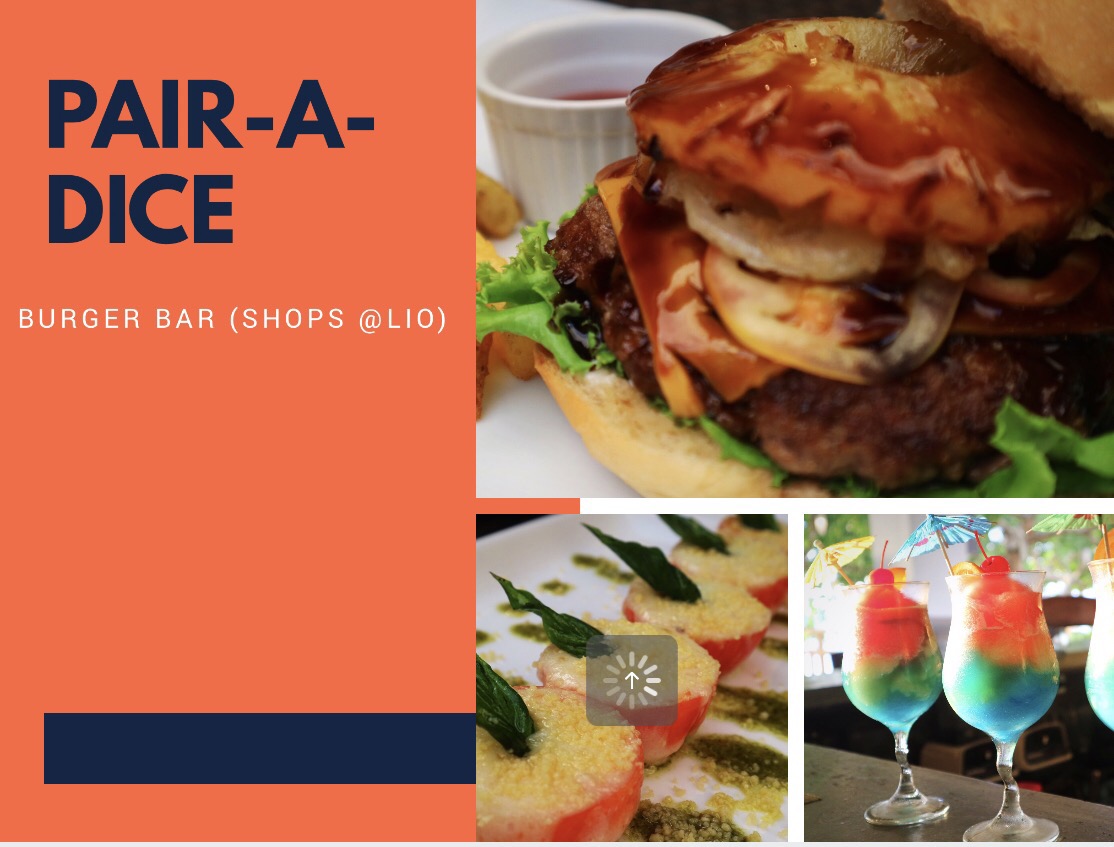 If you are craving for pizza,
Pizza and Amore
offers firewood pizza.  Firewood cooked pizzas are the best.  Having it over around the beach is a really good combination.  Pizza plus beach equals good times.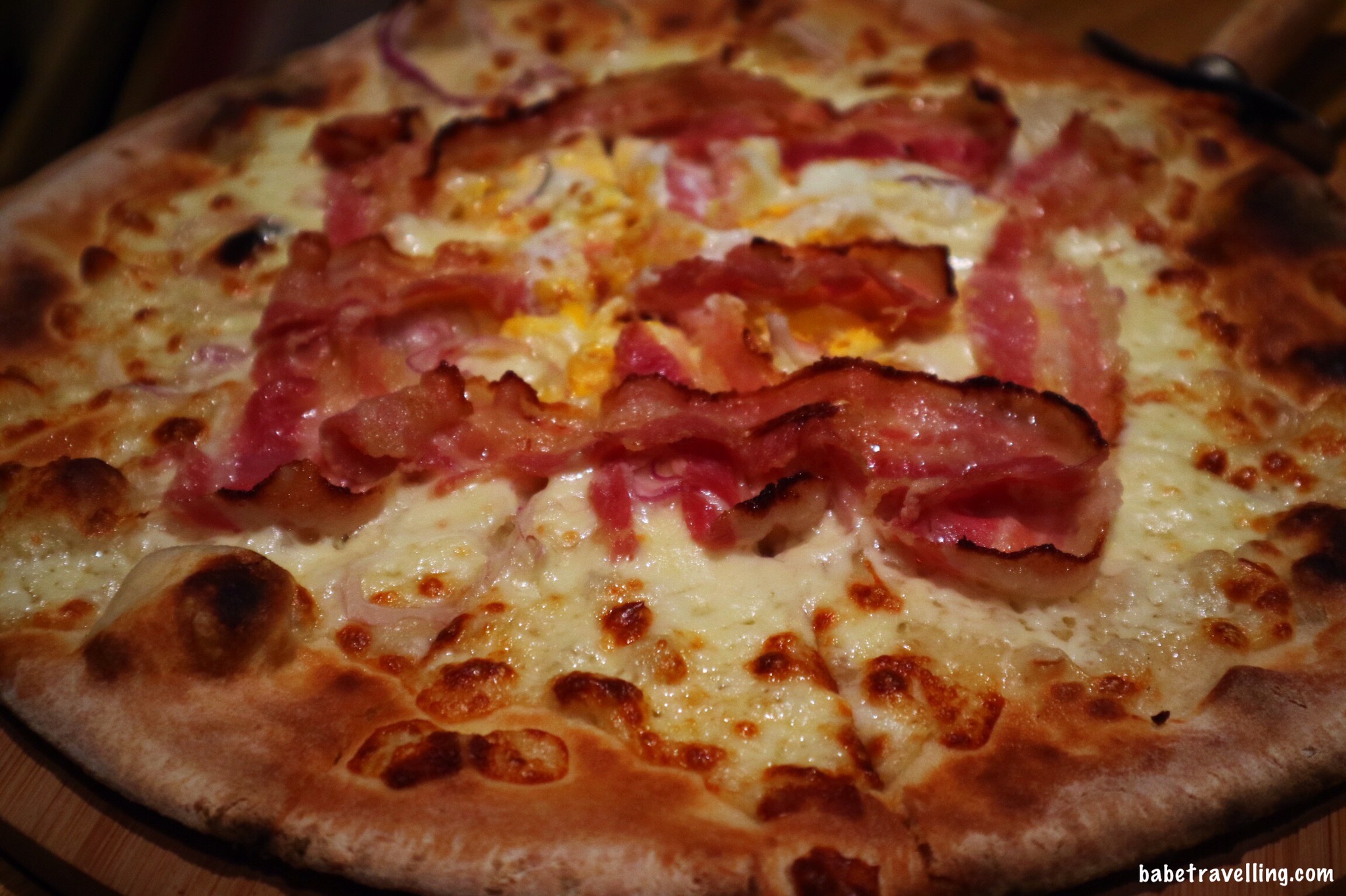 From sunset,  dinner or night cap,
Manille Beach bar
is one of my favorite shops at Lio.  Simply because they offer variety without compensating quality.  Couple and one of the best bartenders in the Philippines, Larry Gueverra and Sharlene Antonio partnered with the oldest and expert distillery in Manila, Destileria Limtuaco to make up this wonderful beach bar in El Nido.  Cheers to this!




Let's hit the beach this time.  How do you capture El Nido in a day?  Spend it island hopping around the beautiful islands of El Nido Palawan.  Use Skipper Charter to make your El Nido island hopping more fun and relaxing.   Speed boat your way into the beauty of the rock limestone formations of El Nido.

Don't miss snorkelling around Bacuit Bay and see turtles, sting rays, colorful corals and many more beautiful marine creatures.  Look for Nemo, he's not hard to find.
The famous small and big lagoon are also the must see places in El Nido.  They are right by each other.  With the big lagoon, the speed boat will cruise inside smoothly and serenely.  Enjoy the chirps of the birds.  Stay calm as the water.  Just feel Mother Nature during this time.
While the small lagoon will surprise you. You have to insert your way to this tiny hole to make you see some more beautiful wonder.  You can go in through a kayak or by swimming.






Come back sunset at Lio beach front and just enjoy this wonderful place.  You may opt to stay on the beach and lay down on the sand or take the paddle board/kayak with you.  Lio has them all.  If you prefer to ba active on the sand, they also have bikes so you can stroll around your way.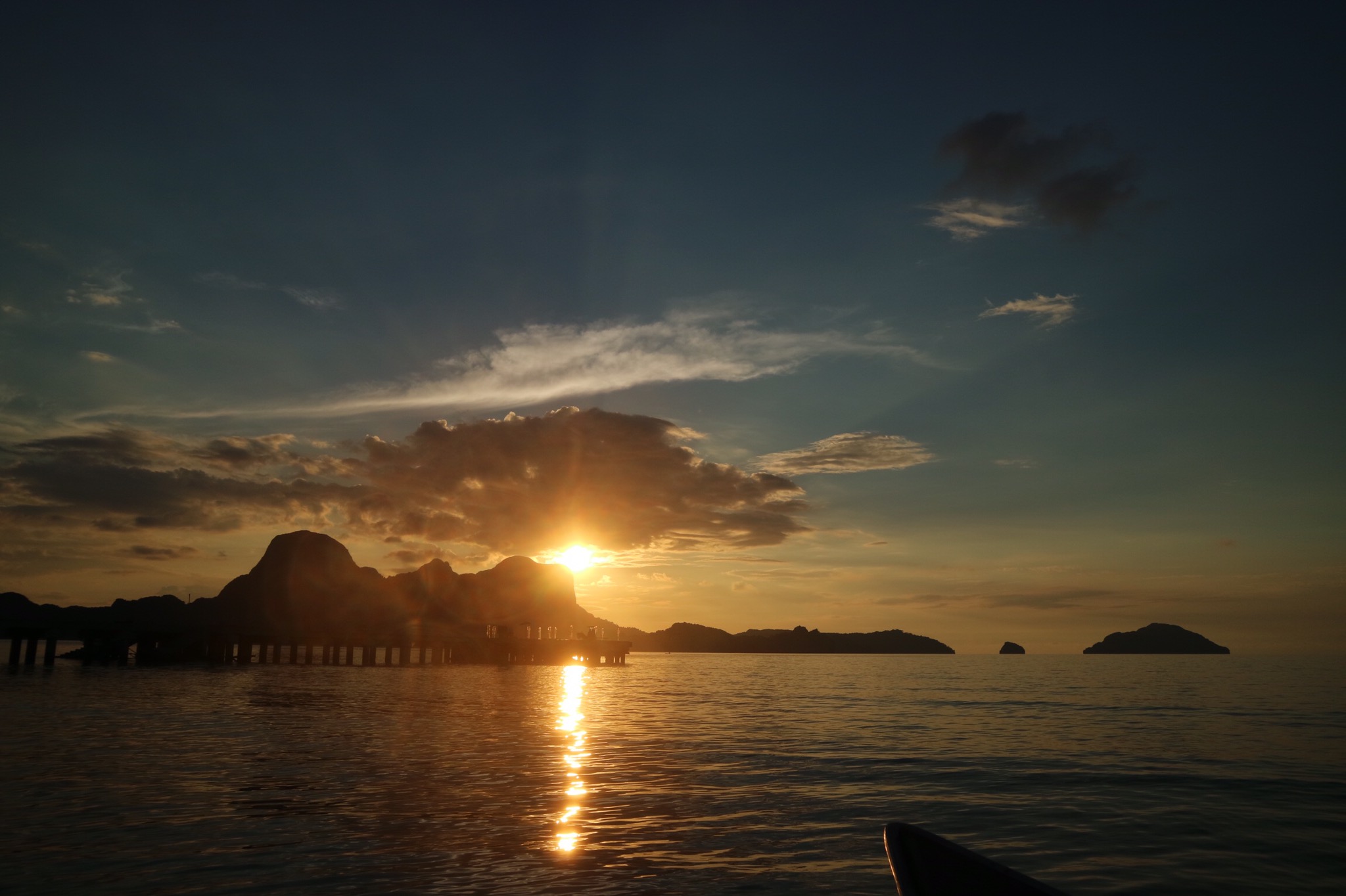 Sunset bars are also a nice way to spend your sunset.  At Pukka Bar, you can nourish yourself with alcohol and food 😝😂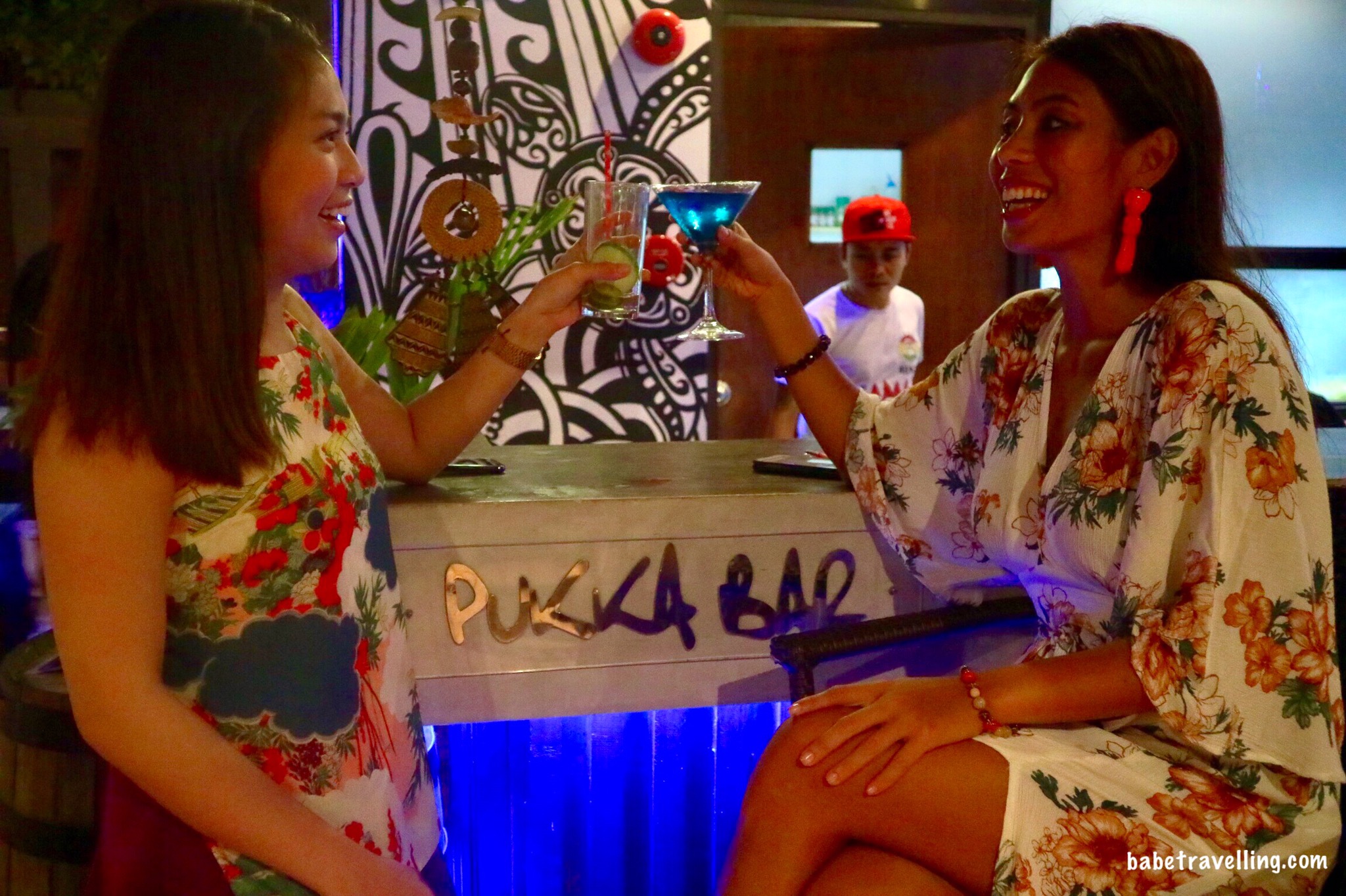 If you are craving for Filipino food, there is a great place at the Shops at Lio called El Nido Grill.  It serves great tasting Filipino food and has a good local vibes.   They get their ingredients fresh in the market.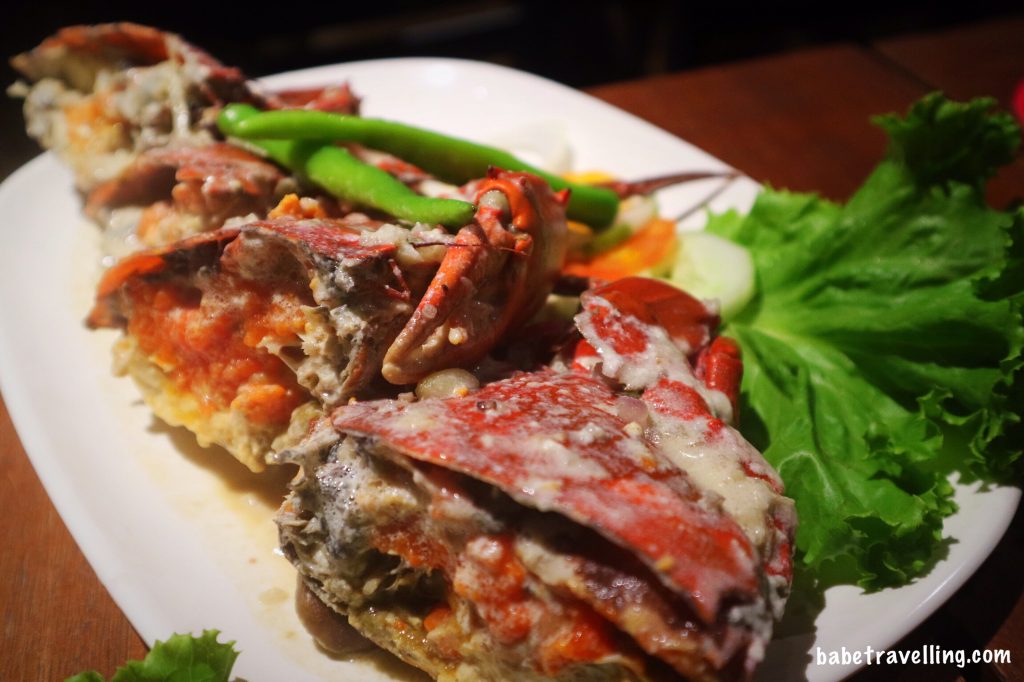 If you crave for food all over the world, Globy is not far away.  They have a relax setting at their restaurant and bar.
After this, come and enjoy local coffee in hot or cold at the Beads.  You can also enjoy making your bead necklace, bracelet and anklet.  Get creative and choose assorted beads found on your table.  You may request string and scissors from the ladies behind the coffee bar.
For another water adventure,  Lio has their own lagoon.  The Lio lagoon is found in the vicinity of Lio estate.  You can schedule this trip with the reception so they can provide you a ride.  Be sure to bring only water proof items or have a water proof bag to protect your things.  You will be riding the kayak to go around this lagoon.  Bring on your arm muscles for some workout.  If not, just bring your arm candy and that person can row for you.
What a fun and eventful travel El Nido is.  It has a balance of serenity and adventure.  As one of the top beaches in the world, it's a place I can comeback to over and over again.